Contact Danny
Danny has decades of real estate experience and is committed to assisting his clients in the realization of their lifestyle and investment dreams.
Inspiration
Danny is motivated solely by the satisfaction in assisting an individual of family realize their rural lifestyle dreams.
Education
Danny has a master's degree and has had a very eclectic career. His multifaceted experience gives him an advantage in navigating the complex road to property and home ownership.
Professional History
Danny has held a real estate license in multiple states for over 45 years. Assisting people gives him happiness.
What is your best tip for a buyer?
You can never go wrong by doing the right thing.
What advice do you have for someone wanting to buy land?
Visualize the dream and then fill in the blanks.
Why buy land in Texas?
Land in Texas goes up in value. Maybe not straight up, but certainly up.
Contact Danny
Danny's Properties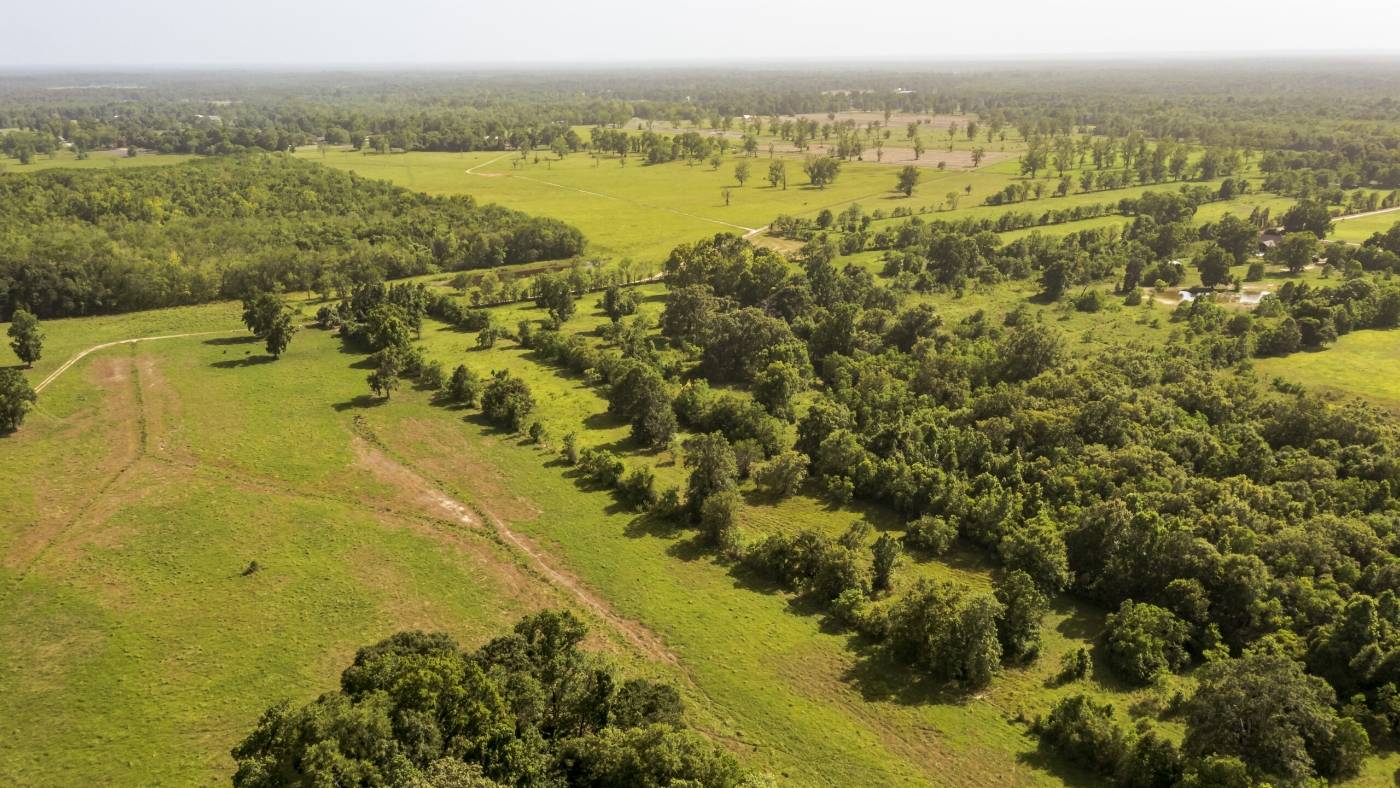 $189,900
Starting at $169,900
11 – 12+ acres
|
Eagle Lake, TX
Starting at $99,900
10 – 84 acres
|
D'Hanis, TX