Quick Facts
Price:
Starting at $169,900
Acres:
11 – 12+ acres
City:
Eagle Lake, TX
Owner Financing:
Yes
Property Overview
Welcome to Duck Haven, where your country living dreams can come true!
These tracts are perfect for building your dream home or for starting a homestead. Each tract is unique and offers many amazing features such as beautiful level land with fantastic views of the Texas countryside, native wildlife, and great road frontage.
This property is also a perfect opportunity to invest in high quality land near Houston! It is conveniently located less than 45 minutes from the Houston Metroplex and 30 minutes or less from Columbus and Sealy, TX.
The location of the property allows you to get the country feeling while being conveniently close to the comforts of the cities.
Water and electricity are available. Reach out for more information or to schedule a time to walk the property.
Featured Tracts
Tract 2
11.08 acres
$169,900
Owner Financing:
No
Tract 20
11.36 acres
$169,900
Owner Financing:
Yes
Tract 49
11.23 acres
$189,900
Owner Financing:
Yes
Tract 48
11.23 acres
$184,900
Owner Financing:
No
A land expert is vital for finding land in Texas. They save you time, money, and uncover hidden issues for first-time buyers. Our Land Experts make finding your perfect property a priority and aim to make this process as easy as possible.
Features

Large open areas perfect for building
40 minutes to Houston Metroplex
Owner Financing available on select tracts
Light Restrictions
Water Available
Electric Available
Financing

Texas Veterans welcome. We work with several financing partners and will be happy to assist in any way we can once you find the tract that fits your needs. The process for getting financing on land can be easy. We are here to help.

Owner Financing available with a low down payment. Contact to get financing details!
Quick Facts
Price:
Starting at $169,900
Acres:
11 – 12+ acres
City:
Eagle Lake, TX
Owner Financing:
Yes
Get More Info
More 10+ Acre Properties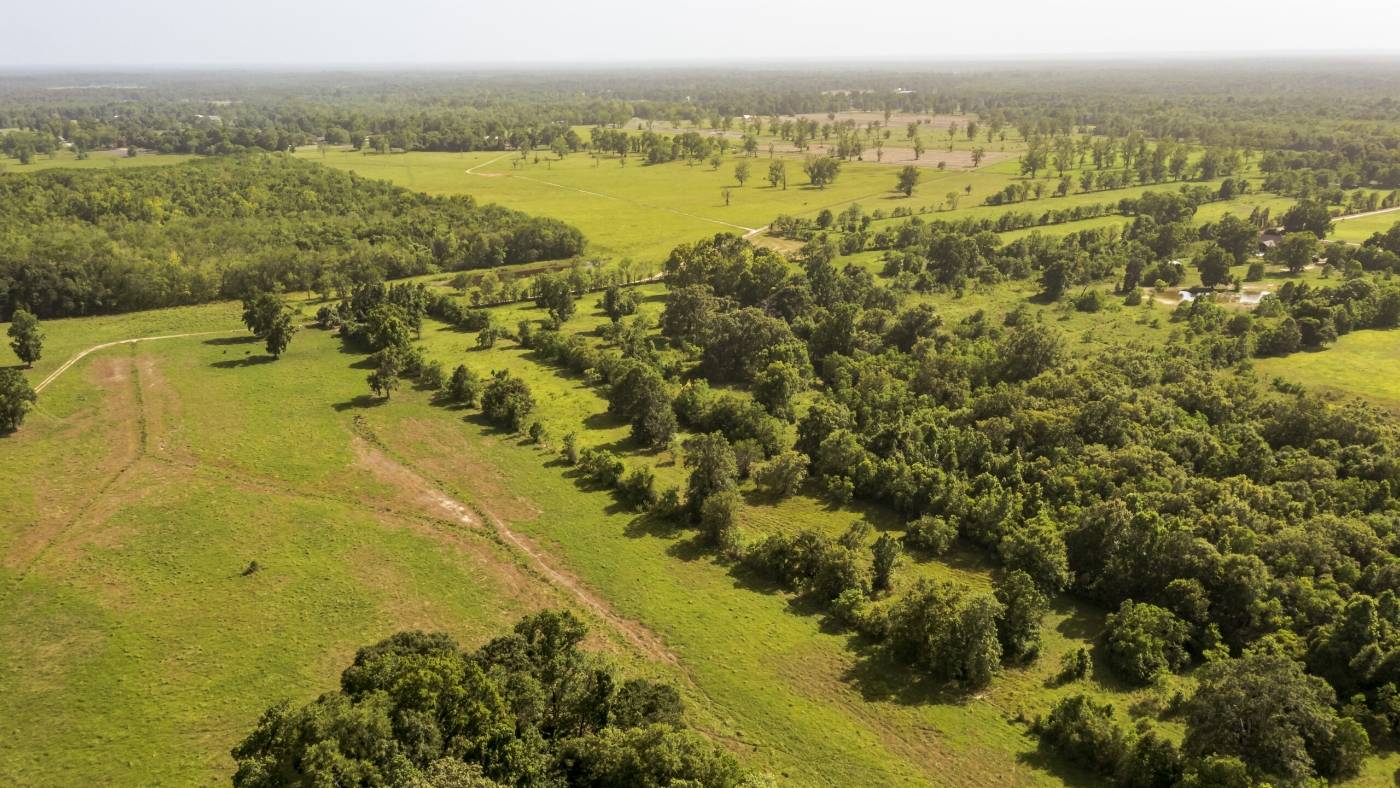 Starting at $189,900
12.65 – 50 acres
|
Hardin, TX
Starting at $225,900
10.01 – 23 acres
|
Luling, TX
Starting at $239,900
11.04 acres
|
Kingsbury, TX