Ah, the dream of living in the country! Texas is a large state with breathtaking landscapes, and for sure, you have a picture in your mind of the perfect spot. Whether it's green, rolling hills that you are after, a forest, a lake, an isolated corner, or something closer to town, Texas Land Sales can help you find it. Feel free to get in touch, but in the meantime, here are some questions to think about in preparation for your first meeting with one of our Land Experts.
Are you ready to live in the country?
There are many benefits to living in the country. Generally, land tends to get cheaper the further you get away from large cities and towns, there is more space, your cost of living is lower, and there is less traffic and people. But, you can't ignore the drawbacks. Longer commutes, fewer job opportunities, less than perfect internet and phone connectivity, schools and shops for your everyday needs might not be close. Take time to consider what it will be like to live in the countryside and how it will affect your day-to-day life. 
Do you have your financing together?
When buying land, you need to consider the zoning laws and any restrictions on developing your land. If you want to build a home, the land should be zoned for residential use. If you want to start a farm or a business on your land, you'll need to consider if the land is zoned for agricultural or business use, whether you'll be able to access the water and utilities required. Is there road access to the plot, or are there easements in place with neighboring land? Think long and hard about your use requirements and if the land you want to buy can meet those requirements.
Do you know how you want to use the land?
A common example is a neighbor that builds a fence on the wrong side of the boundary line. Let's say the landowner whose land is being encroached on doesn't notice, doesn't want to fight, or it doesn't bother them. If this continues for a specified number of years without anything being said or done, the neighbor can apply to the courts for a permanent prescriptive easement. This type of easement can be tricky to deal with when you enter the picture as the new landowner.
Where do you want the land to be?
 Location is everything in real estate. Do you want to hunt, fish and camp? The more rural and isolated, the better. Are you looking to build a vacation home? Finding an area where you like to spend time is important. Do you want to build a dream home in which to raise a family? Some level of proximity to schools, a town, and medical services might be a consideration.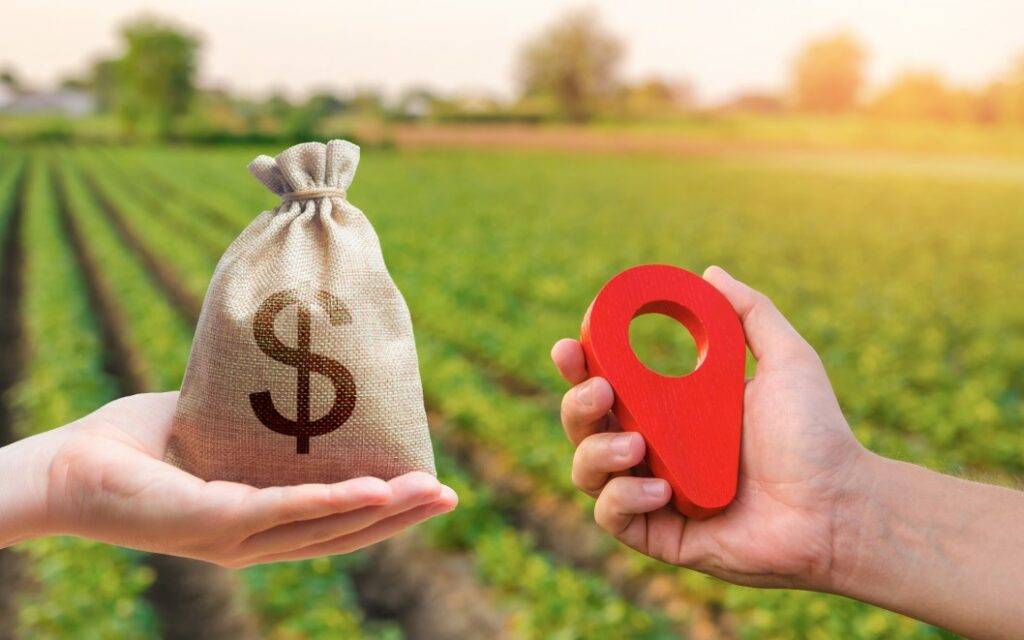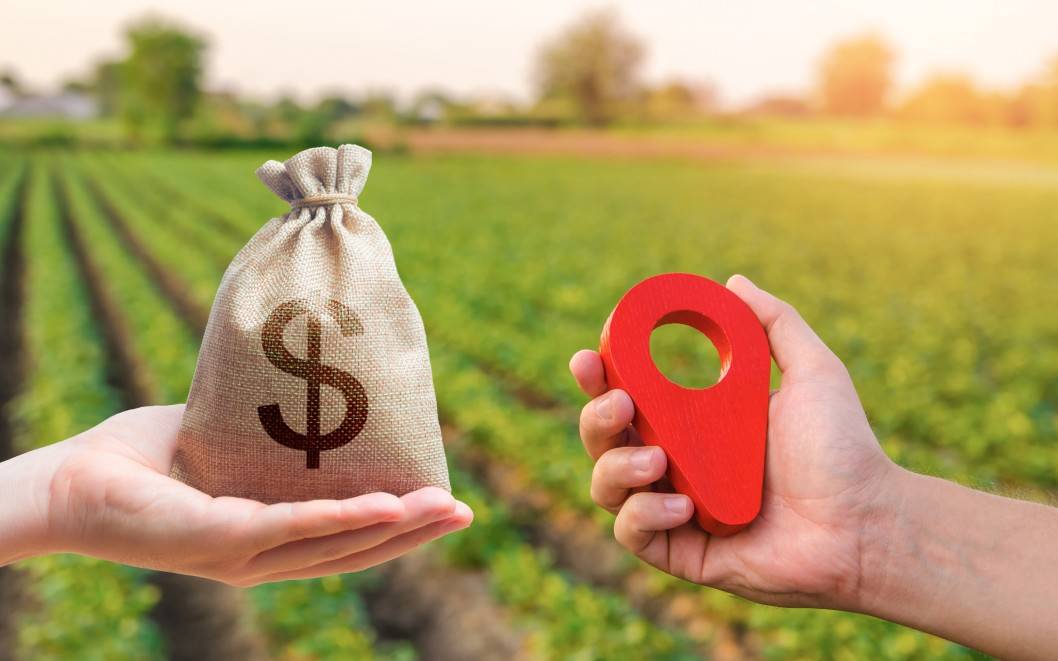 If you are ready to buy land in Texas this year and are looking for land near Austin, Dallas, Houston, or San Antonio, then check out the properties available and we'll get you in touch with our land experts to help you find the best property for you!